Practical tips, strategies, and resources to help you achieve your financial goals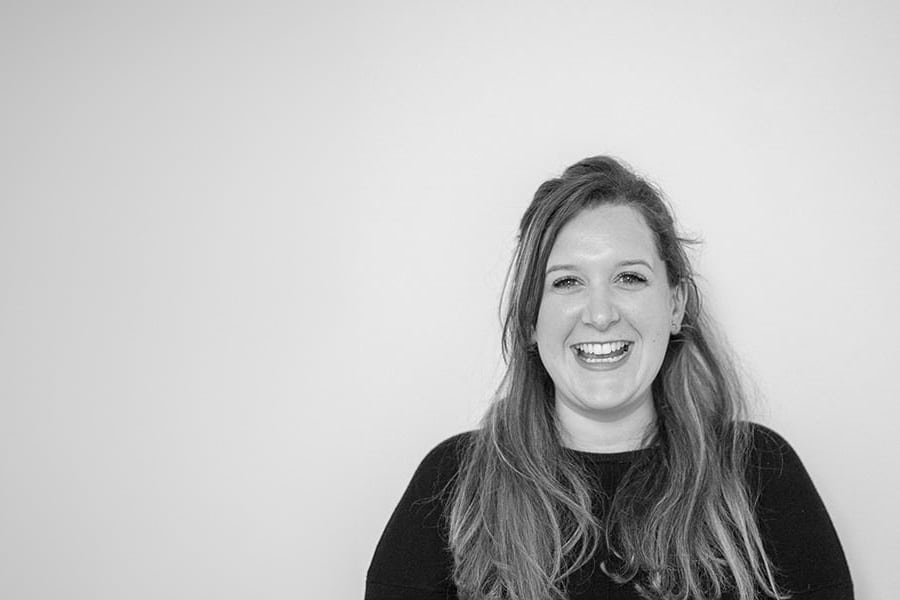 Welcome to the Money Matters Family blog! I'm delighted to have you here and share my experiences as a frugal mum trying to navigate the best ways to save for my family. My passion for saving money,stretching my part time salary, and general family budgeting led me to create this platform. Together, we'll explore practical tips, strategies, and resources to help you achieve your financial goals and provide a secure future for your family.
Who Am I?
My name is Amie and I am a proud mum of three wonderful children. As a dedicated parent, I understand the challenges and rewards of balancing work, family, and finances. I've gained valuable insights into managing a household budget, cutting costs, and exploring creative ways to generate income.
Why I Started This Blog:
When I became a Mum, I realised the importance of budgeting money and watching the pennies.  Because of our strict budget we could spend on the things that really mattered to us, like holidays!  I embarked on a journey to become a master of budgeting, saving money, and living life well without overspending. I haven't always got it right, and I'm still learning, but over time, I discovered effective strategies and resources that helped me create a stable financial foundation for my family.
Remember, being frugal doesn't mean sacrificing quality or happiness; it means finding creative ways to make the most of every pound. Let's thrive as frugal mums and build a bright and prosperous future for our loved ones!
Join the Money Matters Family community and become part of a supportive network of like-minded mums.  Connect with us on social media, subscribe to our newsletter, and engage in discussions through comments and emails. Lets empower each other to build the life we want for our families but without breaking the bank.