Budget Family Days Out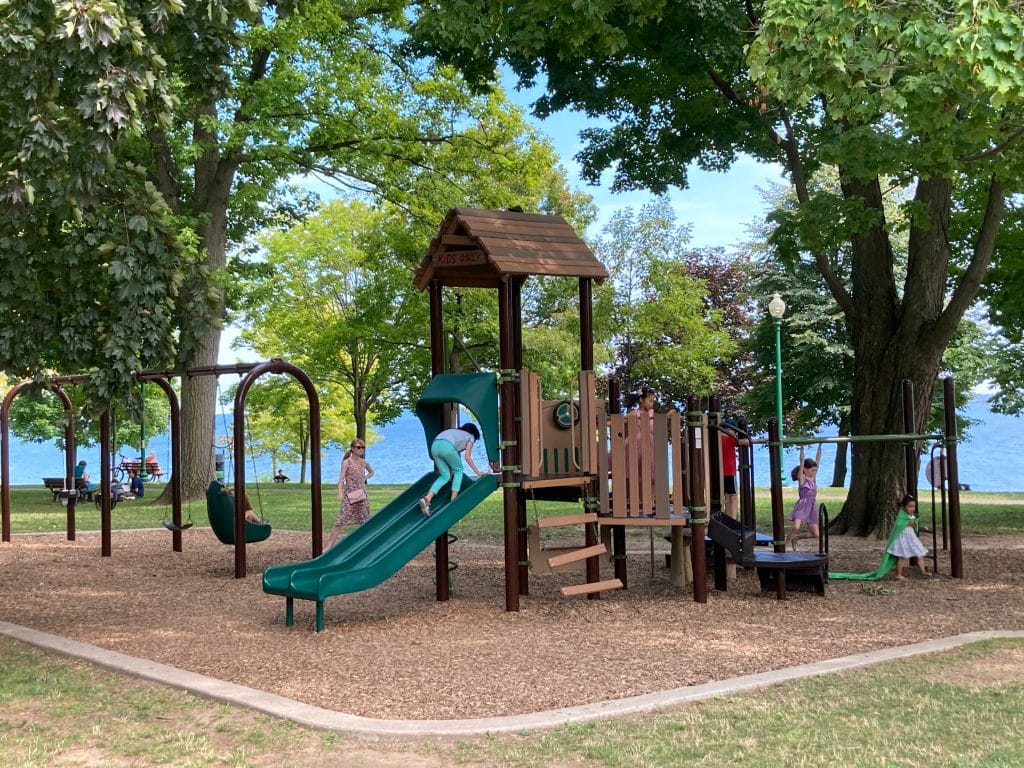 Spending quality time with the family and exploring new places is a wonderful way to create lasting memories. However, family days out can quickly become expensive, especially when visiting some of the big attractions. The good news is that there are plenty of opportunities to enjoy memorable experiences without breaking the bank. In this guide, I will share valuable tips and strategies to help you enjoy budget family days out.
1. Explore Free and Low-Cost Activities
One of the best ways to save money on family days out is to simply avoid the big, expensive attactions. Most cities and regions in the UK offer a wide range of options that are family-friendly and won't strain your budget and we find they are usually just as fun and a lot less overstimulating for little ones. Our favourite days out include:
– Park Crawl: The parents take of the long forgotten pub crawl.  Take advantage of the many beautiful parks and playgrounds available in your area. Plan a route that takes in 3-4 parks and let the children explore each one.  You can take this a step further for slightly older children by developing a scorecard system and 'hosting' an awards ceremony when you get home and make a plan to revisit the winning park.
– Discover museums and galleries: Many museums and art galleries across the UK offer free entry or have special discounted rates for families. Explore fascinating exhibits, learn about history and culture, and engage in interactive activities.
– Attend community events: Keep an eye out for local events, festivals, and markets happening in your area. These often provide free or low-cost entertainment, live performances, and opportunities to sample local food and crafts.

2. Plan Ahead for Expensive Attractions
While free and low-cost activities are fantastic options, there may be times when you want to visit more expensive attractions. Here's how you can save money on these outings:
– Look for discounts and offers: Check the attraction's website or social media pages for any discounts, special offers, or family packages. Sometimes, you can find discounted tickets or promotions for specific dates or times.  The Money Saving Expert has a handy page dedicated to this and is sure to get you keeping those cereal boxes for the all important discount codes! The National Trust tends to have an offer of a free family ticket every year, it is usually limited so act fast- apply for yours here.
– Opt for family memberships: If you plan to visit a particular attraction multiple times throughout the year, consider purchasing a family membership. This can often provide significant savings and additional benefits such as fast-track entry or exclusive events.
– Take advantage of cheaper days or times: Many attractions offer discounted rates during weekdays, term time, or specific time slots. If you don't have school aged children then you can save a fortune by going during these times.  Legoland has a discounted rate for preschoolers as does Chessington.   Lots of places also offer free entry for under 2s, like Twycross Zoo so days make the most of this whilst they are small.

3. Implement Smart Money-Saving Strategies
In addition to choosing budget-friendly activities and planning ahead, there are several strategies you can adopt to save money on family days out:
– Pack a picnic: Instead of purchasing meals or snacks on-site, bring a packed lunch and plenty of snacks. This simple step can save a significant amount of money, especially for larger families.  On days out, we tend to pack a picnic and cold drinks and then treat the children to an ice cream.  It then feels like a treat for everyone without the cost of buying a days worth of food.   My children love it on colds days when I pack a thermos with hot dogs. This has saved us a fortune on our annual trip to a National Trust Christmas lights display where hot dogs (that the children don't like as much!) cost £8-9 each.
– Avoid peak periods: Try to schedule your visits outside of peak times, such as weekends or school holidays. Not only will this help you avoid crowds, but some attractions may offer reduced prices during off-peak periods.
– Research public transport options: If possible, use public transport to reach your destination. It can be a more affordable alternative to parking fees, and it allows you to sit back and enjoy the journey without the stress of navigating traffic and finding parking spots.  You can also get some great deals on entry to give attractions when traveling by rail – find out more here.
– Look for group or family discounts: Some attractions offer discounted rates for groups or families. Check the attraction's website or inquire about any available group discounts when purchasing tickets. You may be pleasantly surprised by the savings.
– Utilise online deals and vouchers: Keep an eye out for online deals, vouchers, and coupon websites that offer discounted tickets or special offers for various attractions. Websites like Groupon or VoucherCodes often have exclusive deals that can help you save money on family days out.
– Plan for rain or bad weather. The weather in the UK can be unpredictable, so have backup plans in case of rain or bad weather. Look for indoor attractions, museums, or activities that offer shelter and entertainment, ensuring that your day out won't be spoiled by the weather.
– Budget for the those special days out that you really want to do!  I'm a big believer in planning for special days out and making it part of your financial planning.  I set aside money every month for family days out. Some months we just do free activities and build the pot up for a more expensive theme part of theatre trip.   It allows us to still do those special days out without breaking our budget  – find out more about how I plan this here.
Conclusion
Family days out don't have to be expensive. With these money-saving tips and strategies, you can enjoy memorable experiences with your loved ones while staying within your budget. Explore the wealth of free and low-cost activities available in your area. Plan ahead for visits to more expensive attractions by seeking discounts and promotions. Make smart choices like bringing a packed lunch and avoiding peak periods. Remember, the most important aspect of a family day out is spending quality time together.  With a little creativity and planning, you can create priceless memories without breaking the bank.
So, start exploring and enjoy fantastic budget family days out without the worry of overspending. Happy adventuring!